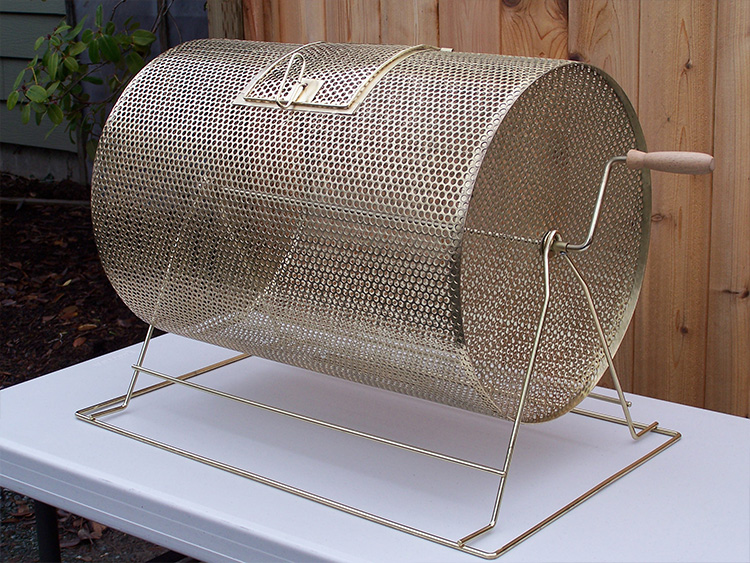 Event Equipment
Looking for a fun way to give away prizes or attract attention to your business or tradeshow booth?!? Our prize wheels or raffle drum are sure to do the trick.
How about a special way to make an entrance?? Your guests will feel like stars as they enter through stanchions and velvet rope!!!
Looking for that extra pizazz?? Check out the bubble king!
For more information on these items please click on the pictures below.