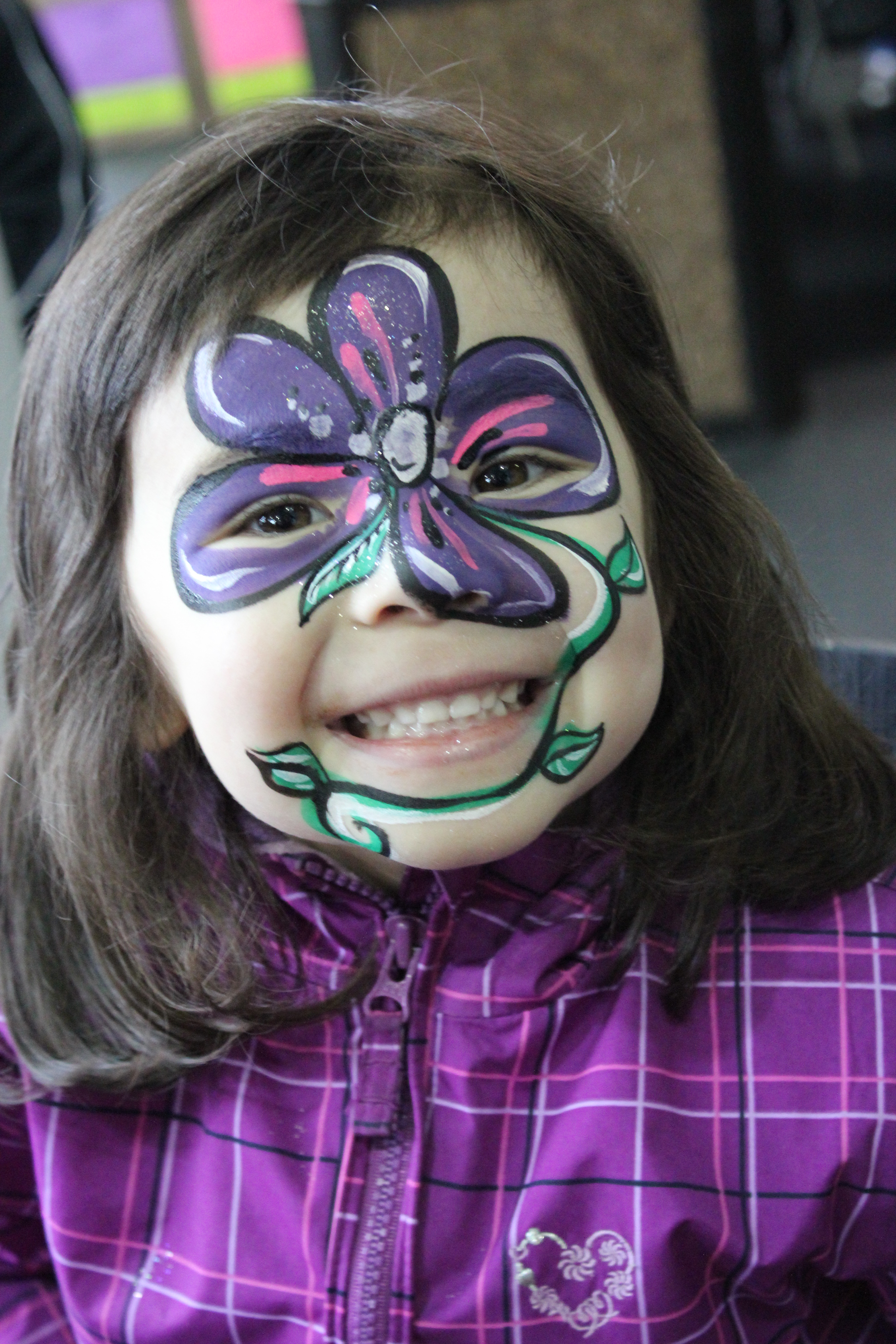 Balloon Twisting & Face Painting
Face painting is a great addition to any event! Become a superhero, ROAR like a lion, twinkle like a fairy princess, or even get your game face on. The artists use high quality paints that are FDA approved, hypo-allergenic, antibacterial, and wash off easily with soap and water. The artists use many colours including neon, metallic, and glitter paints. Each artist can paint up to 18 full face designs or 25 cheek designs per hour.
Balloon twisting is another popular form of entertainment! Each of the talented artists can create between 20-25 balloon creations per hour and all balloons used are high quality, 100% latex, and environmentally biodegradable. Your guests will be amazed by the artists' incredible balloon creations!
The artists wear professional aprons or will wear a costume upon request for a slight additional fee.