Interactive Games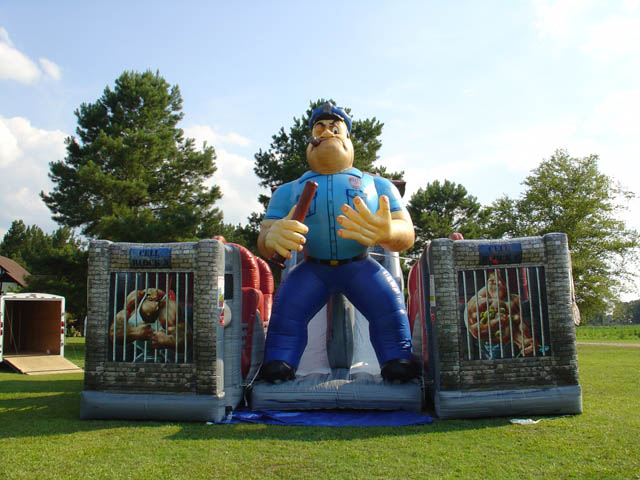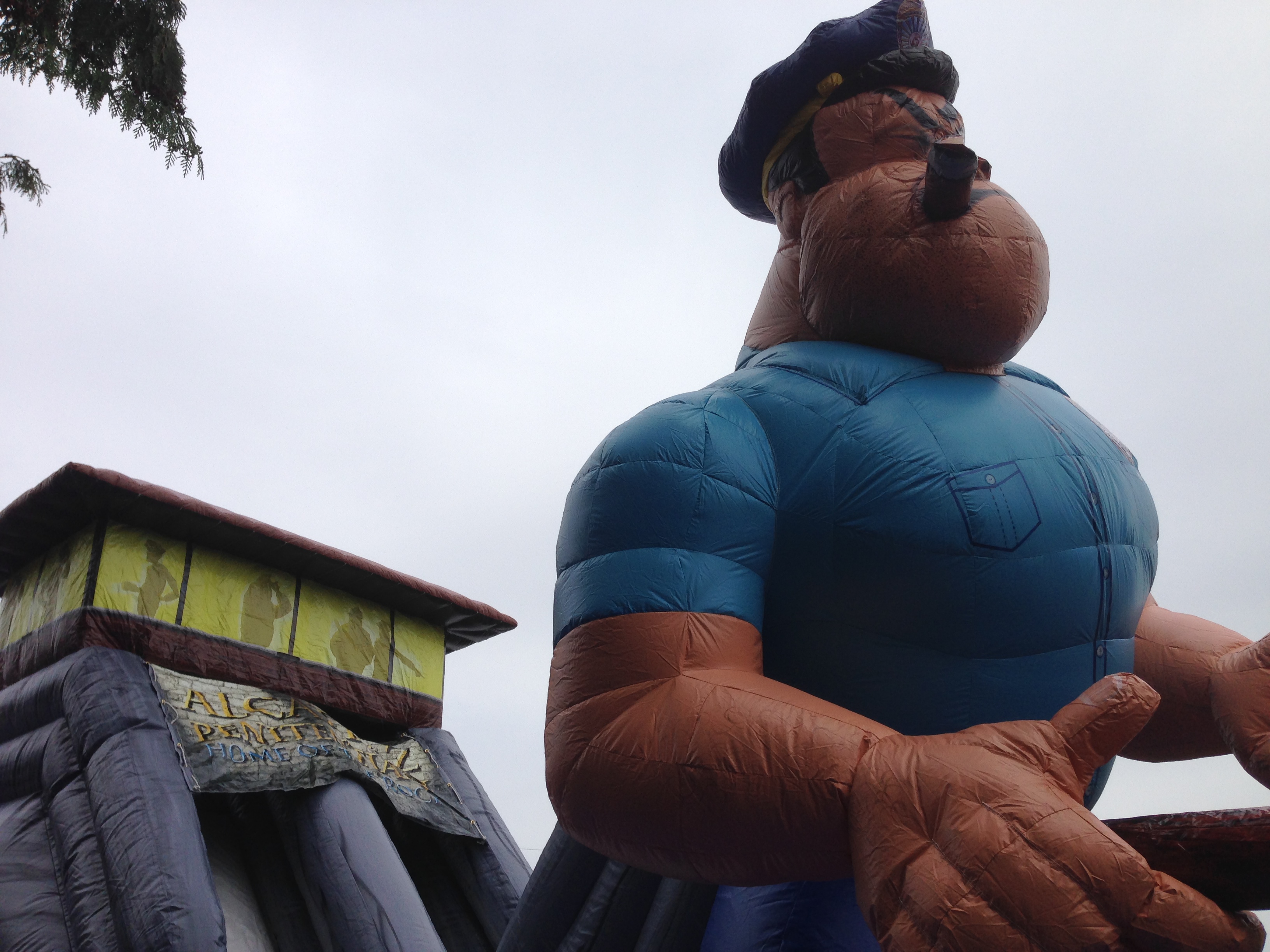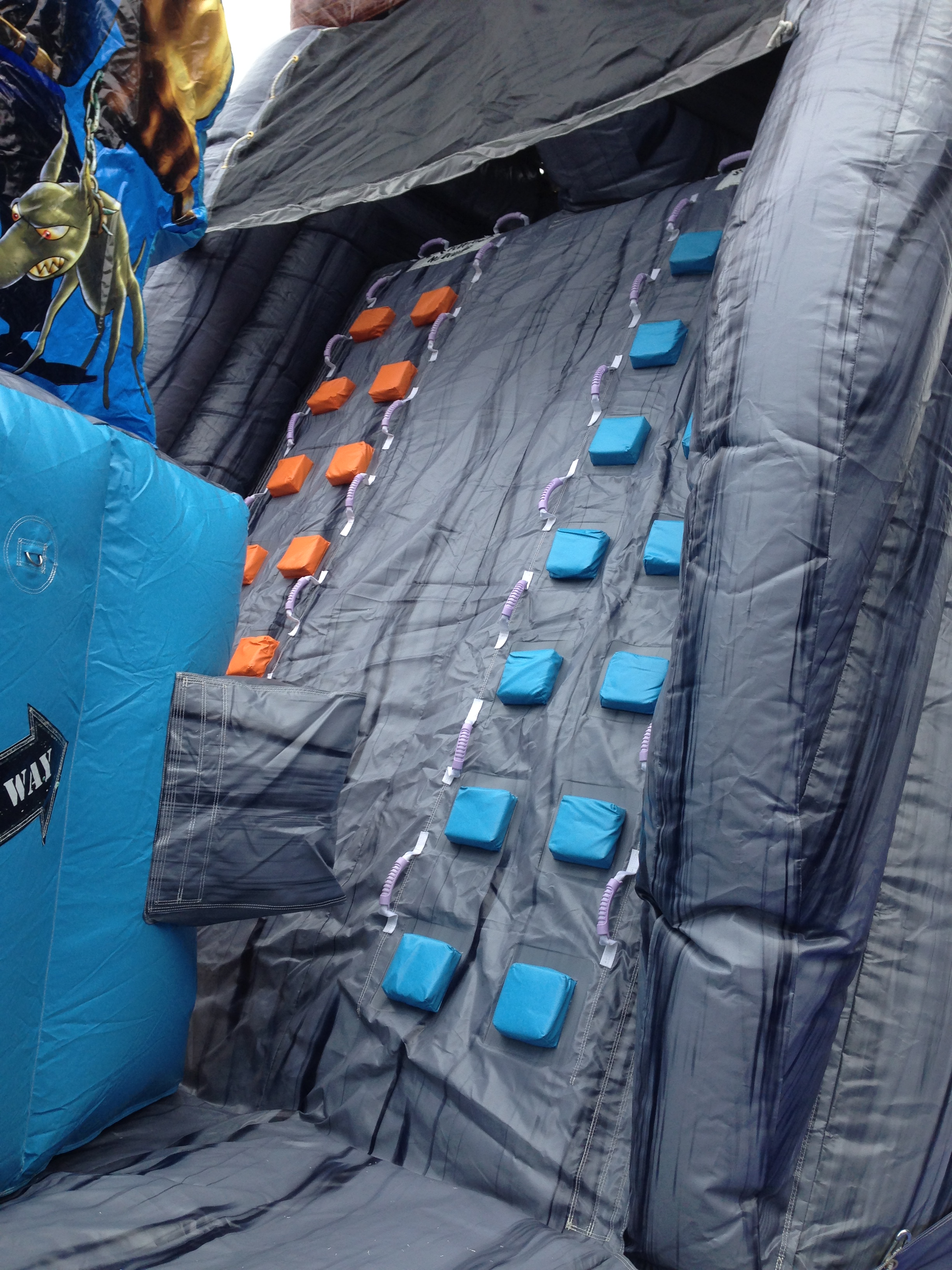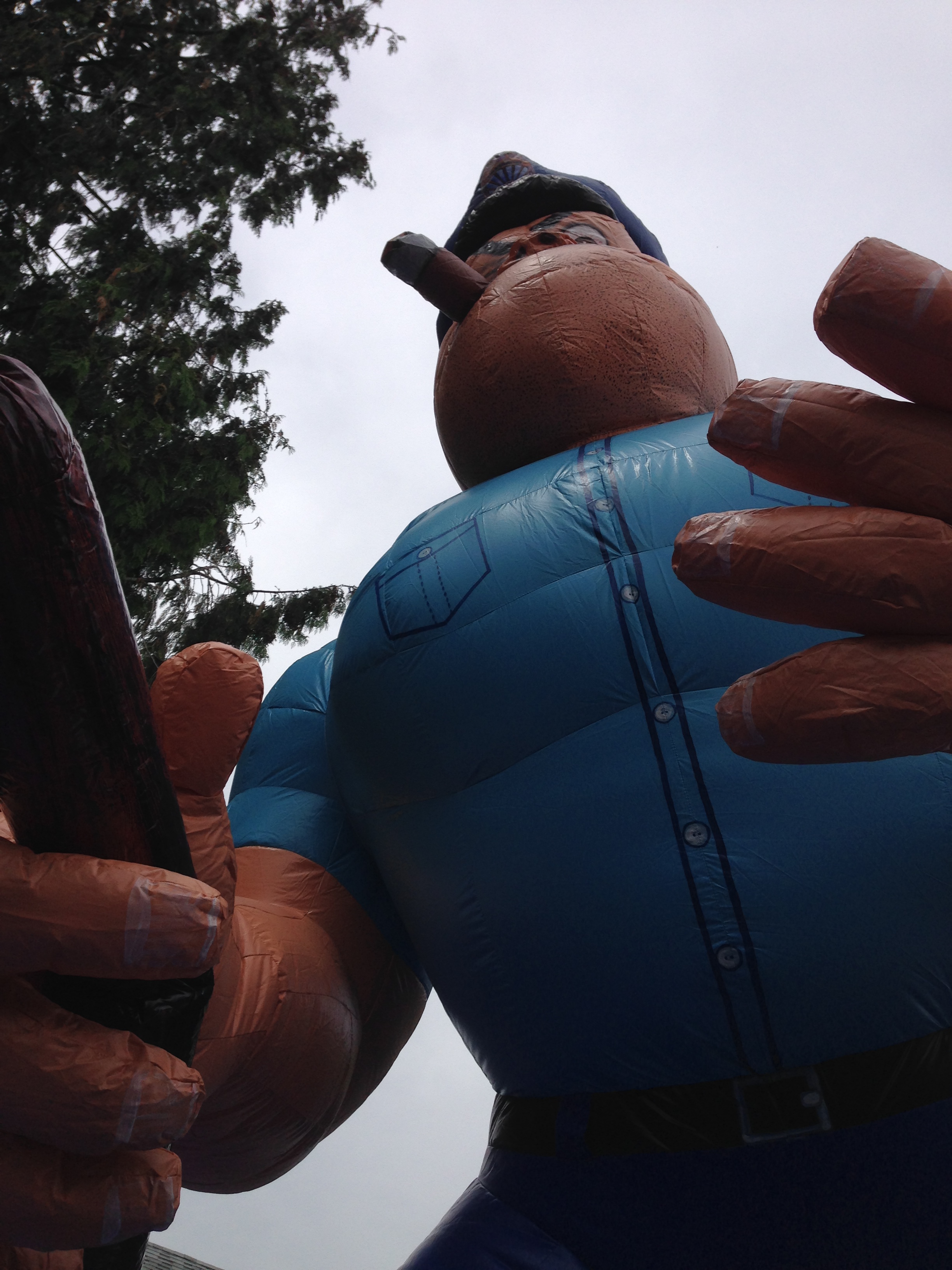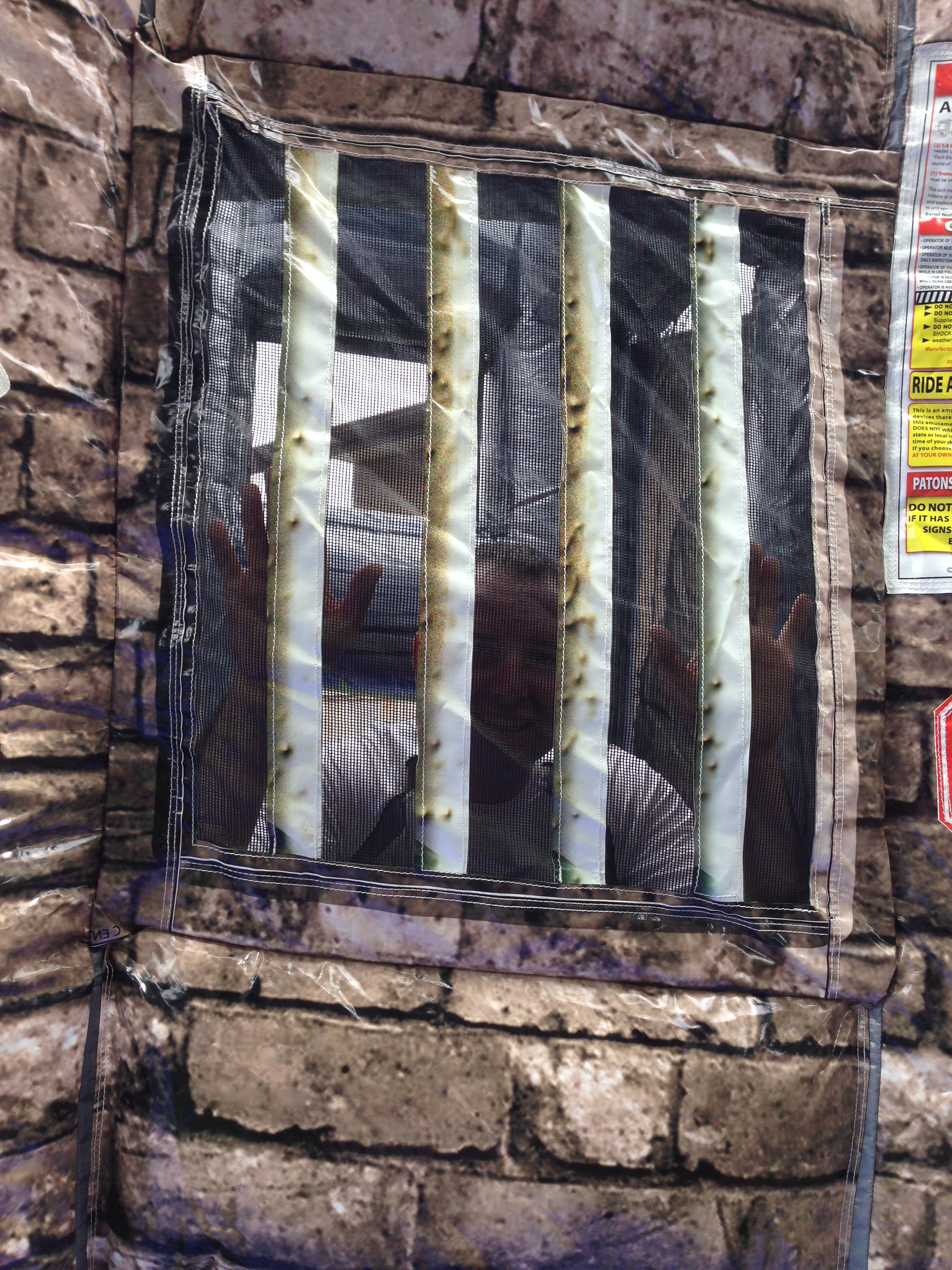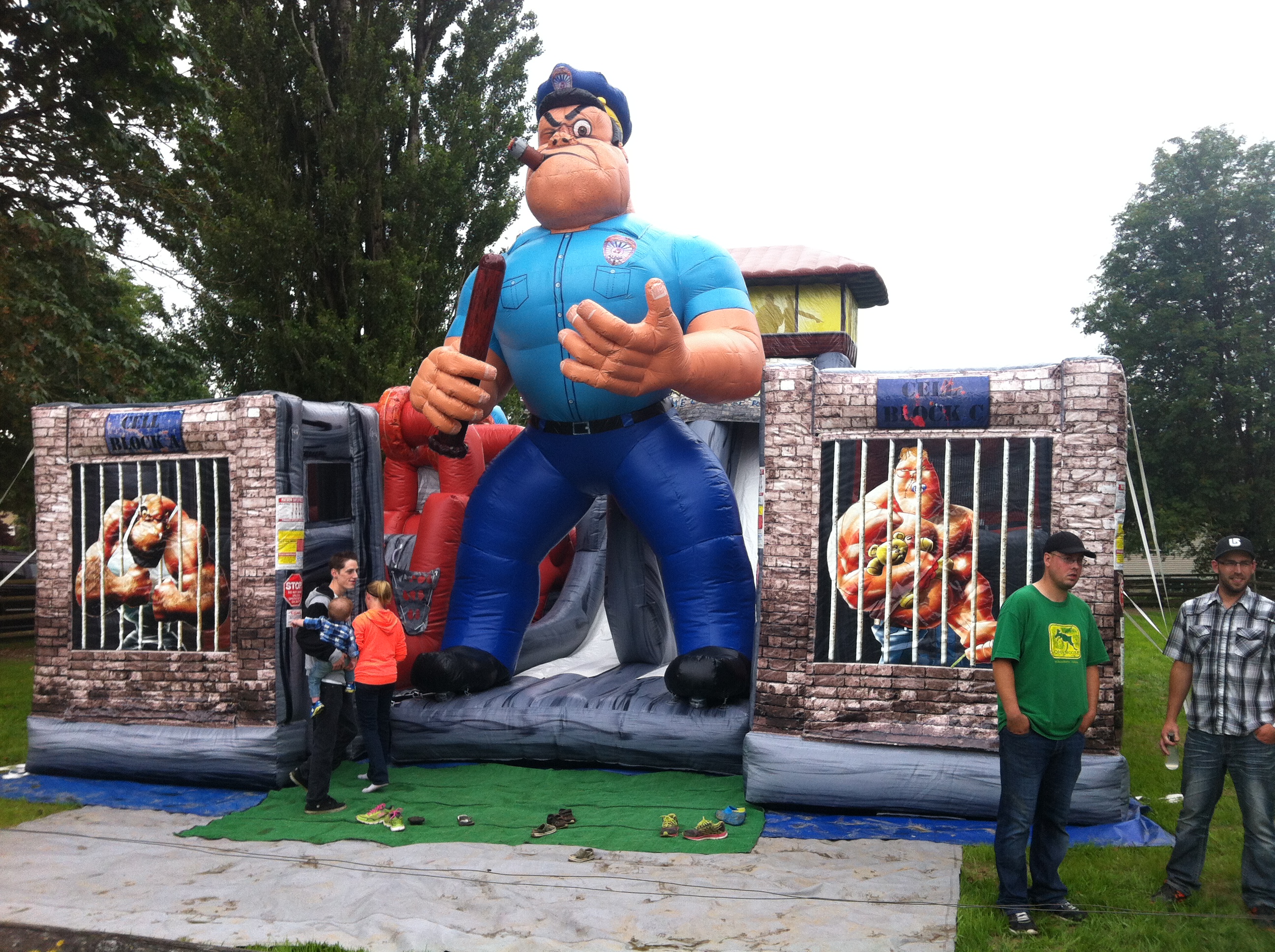 Starts at $950.00
(up to 4 hours)
$100.00 / additional hour
Book This!
Schedule your rental or booking today! Please click on the link above and send us an email or call 604.845.3877 to get started.
Alcatraz Obstacle Course
For many years the worst of the worst have tried to escape the fortress known as "The Rock". Many have fallen victim to the maze of difficult obstacles between them and freedom. Will you be able to escape the perils of Alcatraz?
This is a dual lane obstacle course which has a photo op at the beginning (have someone take your picture behind bars). It requires access to three regular electrical outlets within 100' of the set up area (all on separate breakers from each other or anything else). There must be a minimum 4' wide access to the set up area and it cannot be brought up any stairs, etc. as it is quite large and heavy.
Dimensions: 40'L x 25'W x 19'6"H
Min. Space Required: 45'L x 30'W x 21'H

*Notes
The above prices do not include PST/GST.
Depending on your location a delivery fee may apply. Please see "What is your delivery area?" on the FAQ's page.
Prices do not include attendants. If interested, please see "Can you provide an attendant?" on the FAQ's page.
Prices are subject to change without notice.