Event Equipment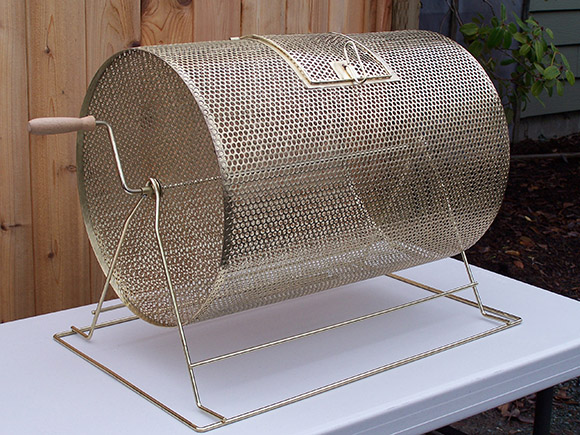 Starts at $30.00
24 hour term
Book This!
Schedule your rental or booking today! Please click on the link above and send us an email or call 604.845.3877 to get started.
Brass Raffle Drum
This Brass Raffle Drum is a real traffic builder for tradeshows, customer door prizes, or other marketing activities. Including its sturdy base, it measures 25"W x 16"D x 18"H and will hold approximately 10,000 tickets. It features a 5-3/4" wide drop slot and an easy grip turning handle for easy turning and random ticket mixing. The 6"W x 6"D trap door is centered on the raffle ticket drum, is reliably secured with a durable latch, and makes it easy when drawing a winner or loading a large volume of tickets.
*Notes
The above prices do not include PST/GST.
Depending on your location a delivery fee may apply. Please see "What is your delivery area?" on the FAQ's page.
Prices are subject to change without notice.