Event Equipment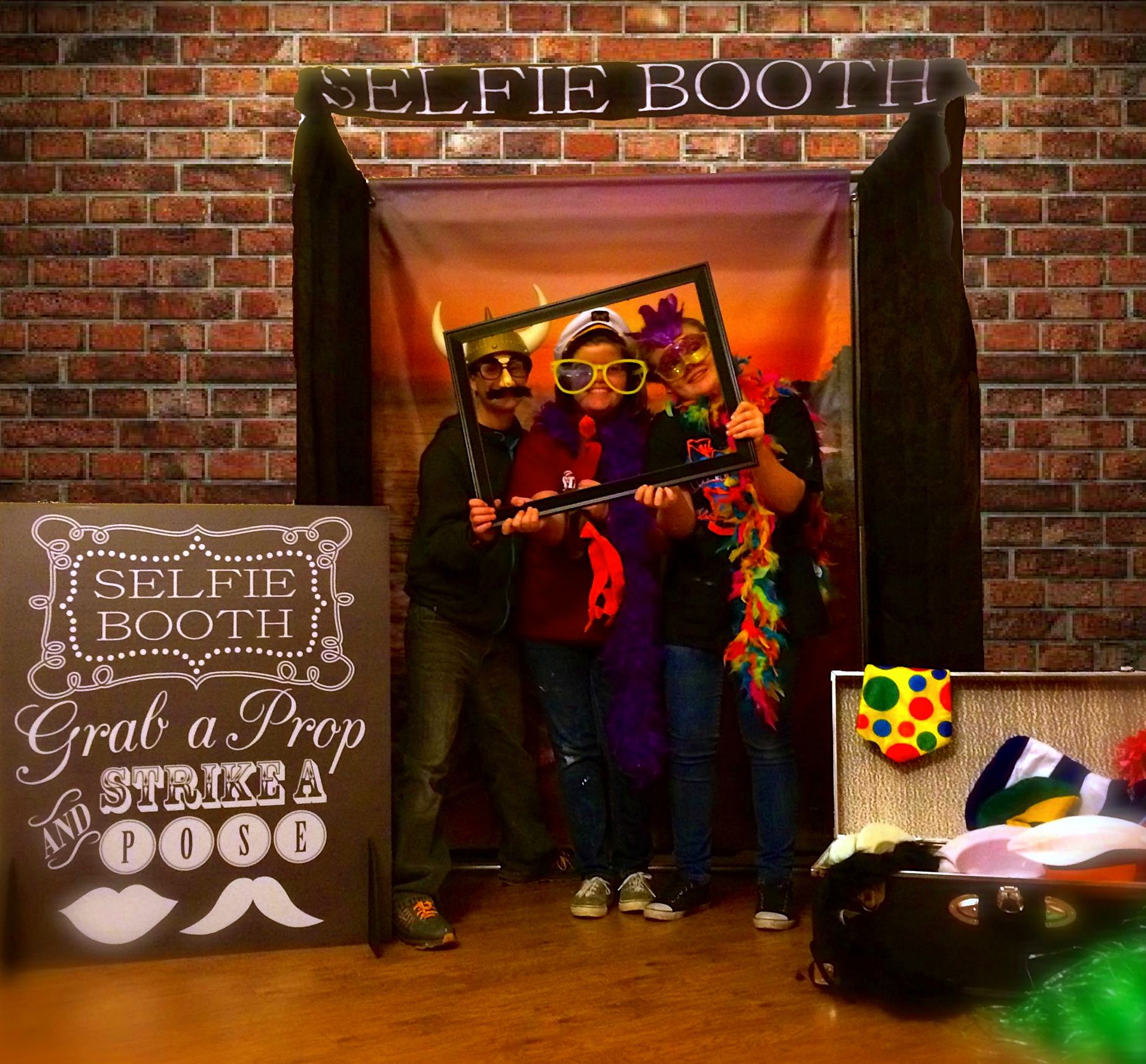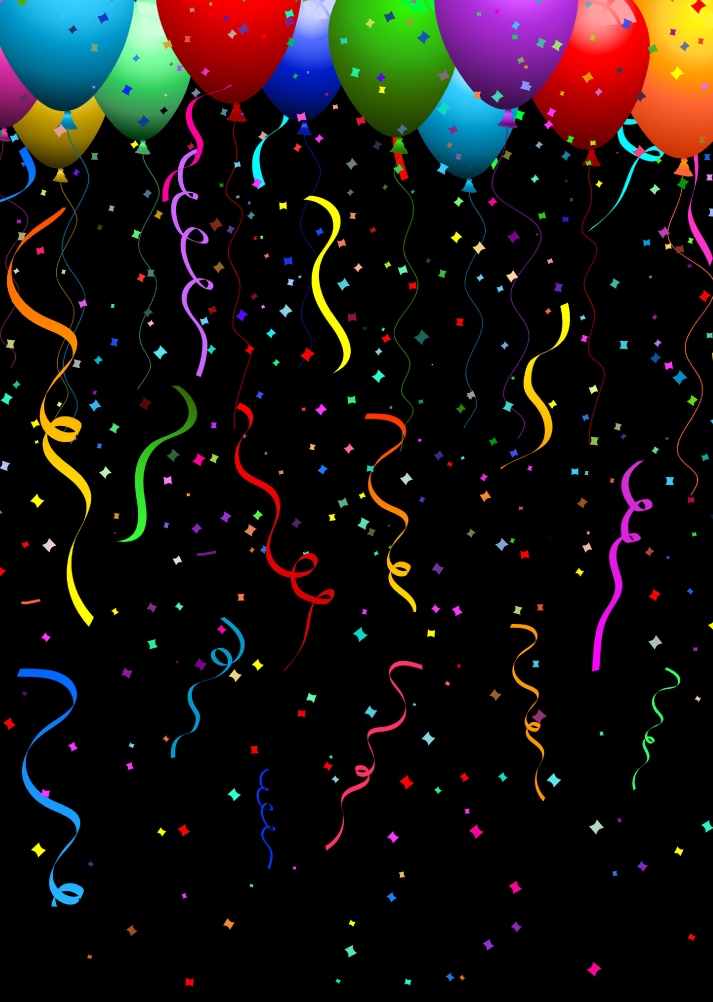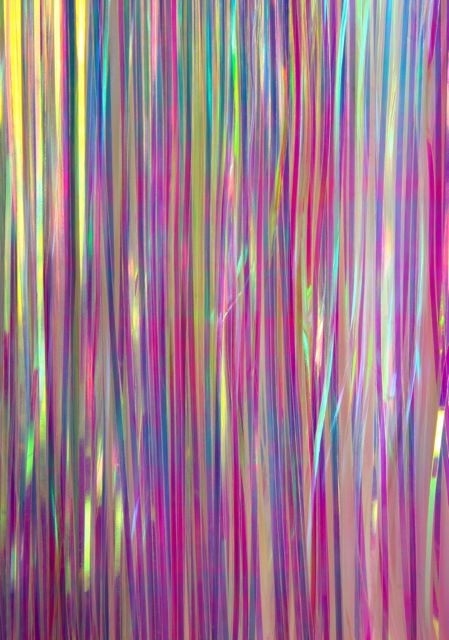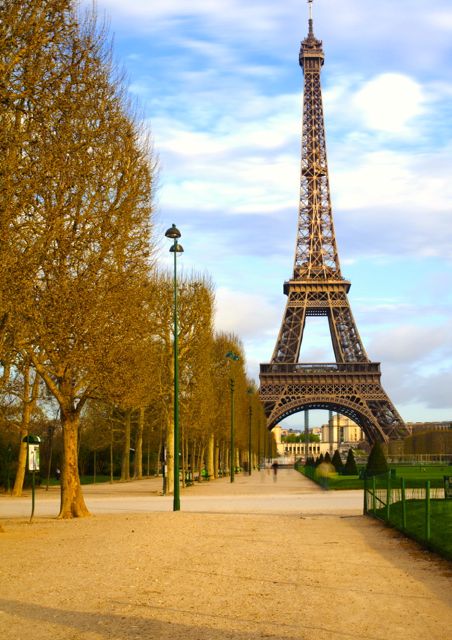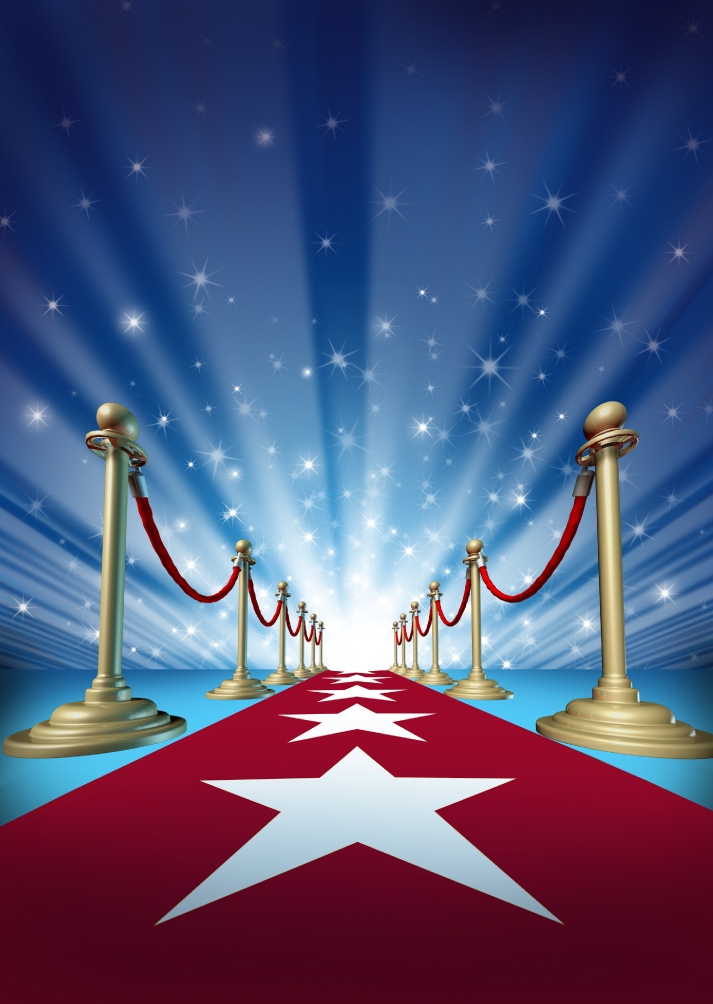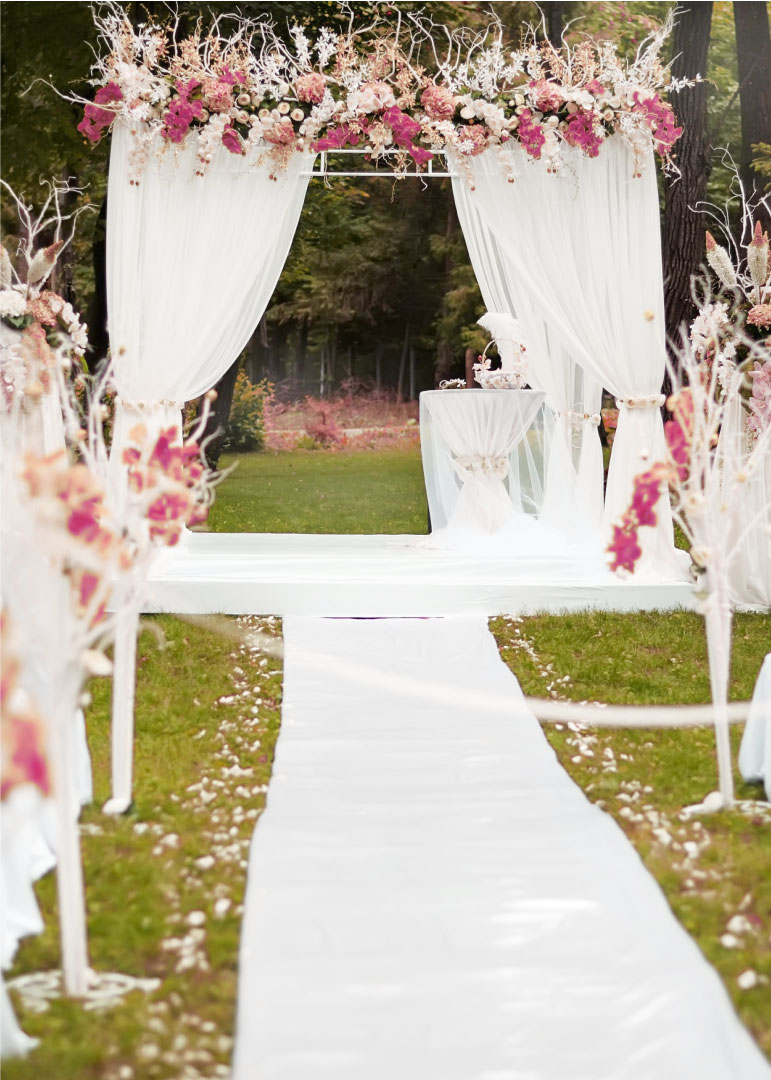 Starts at $250.00
up to 8 hours
Book This!
Schedule your rental or booking today! Please click on the link above and send us an email or call 604.845.3877 to get started.
Selfie Booth and Props
The selfie booth is perfect for all kinds of events - proms, grads, birthday parties, weddings, bachelor / bachelorette parties, school carnivals, church or corporate events to name a few. It's a blast! Grab a prop and strike a pose!
Choose which backdrop best suits your event. There are five different backdrops to choose from (balloons, colour lines, Paris, red carpet, and wedding aisle). It also comes with a trunk full of various props (may be different than the ones pictured).
If you are on Twitter, create a hashtag for your event and have all your guests post their photos to that hashtag for everyone to enjoy!
*Please note this is not a traditional photo booth. It does not produce pictures. Users take pictures with their own phones or cameras.
*This is for indoor use only.
Dimensions: 4.5'D x 5'W x 7'H
Min. Space Required: 5'D x 10'W x 7'H

*Notes
The above prices do not include PST/GST.
Depending on your location a delivery fee may apply. Please see "What is your delivery area?" on the FAQ's page.
Prices are subject to change without notice.