Beverage Service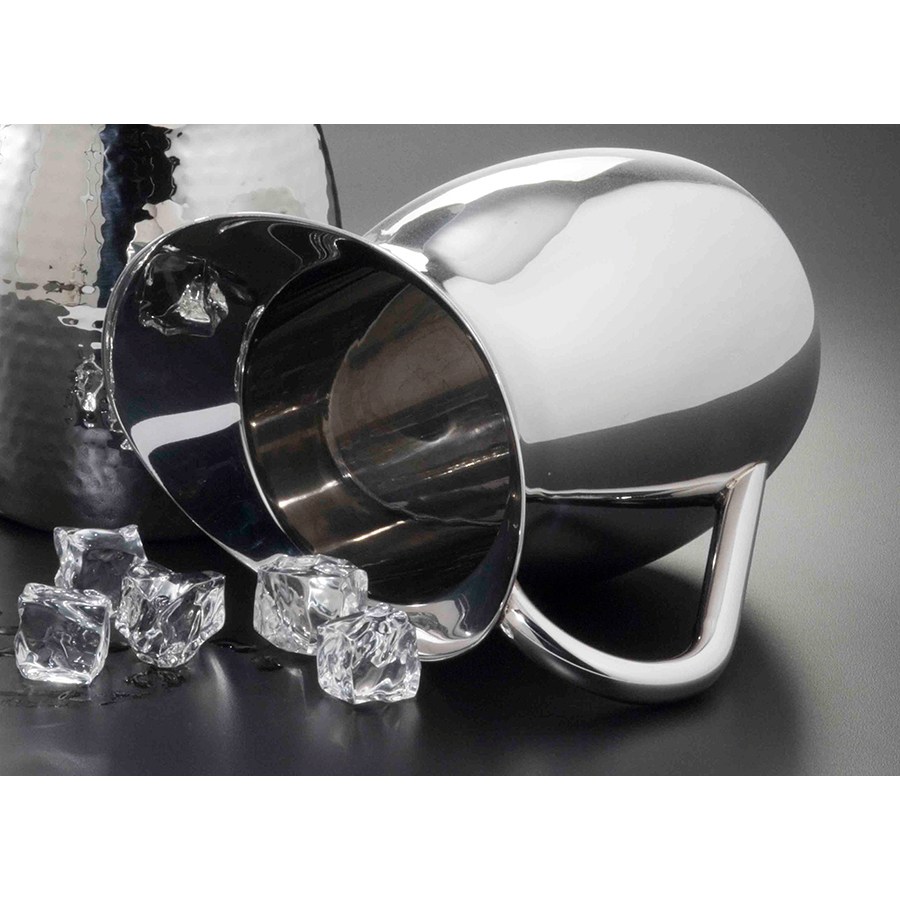 Starts at $5.50
24 hour term
Book This!
Schedule your rental or booking today! Please click on the link above and send us an email or call 604.845.3877 to get started.
Pitcher - 64 oz. Mirror Finish Bell Style
This versatile, stainless steel 64 oz. mirror finish bell pitcher features an innovative double wall design which reduces condensation and helps keep your table tops protected. It's ideal for keeping cold drinks colder longer for self-service buffets at catered events or for table service. With its eye catching, mirror finish styling and classic silhouette, this bell pitcher offers attractive beverage service for any occasion.
*Notes
The above prices do not include PST/GST.
Depending on your location a delivery fee may apply. Please see "What is your delivery area?" on the FAQ's page.
Prices are subject to change without notice.