Beverage Service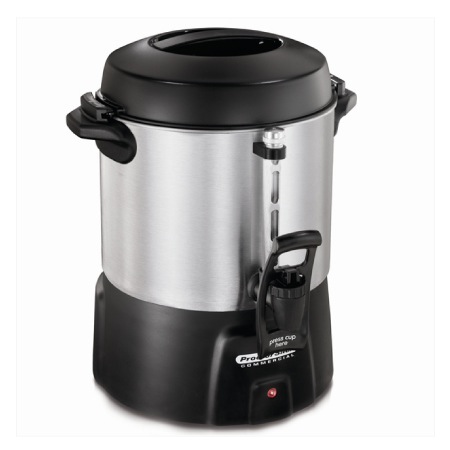 Starts at $12.75
24 hour term
Book This!
Schedule your rental or booking today! Please click on the link above and send us an email or call 604.845.3877 to get started.
Coffee Urn - 40 Cup
This 40 cup coffee urn features one hand dispensing, fast brewing with external coffee/water window, cool touch handles, a keep warm function with a safety boil dry shut off, a twist lock lid to help prevent spills and burning, an extra tall base which fits large 12 oz cups, and a ready to serve indicator light. It has a one cup per minute brew time and a brushed aluminum finish.
*Other than making coffee or heating water no other liquid should be heated in the coffeemaker as damage to the heating unit can occur. Please do not place hot chocolate in the coffeemaker.
*Notes
The above prices do not include PST/GST.
Depending on your location a delivery fee may apply. Please see "What is your delivery area?" on the FAQ's page.
Prices are subject to change without notice.